Ed Miliband MP praises local opportunities and green credentials on visit to Cementation Skanska, Bentley works
20/11/2023
Category: General
On a visit to Skanska's piling and steelwork fabrication's facility in Bentley, Ed Miliband MP, praised the company's commitment to offering opportunities to local people, including its flourishing apprenticeship scheme.
The MP for Doncaster North, who also serves as the shadow secretary of state for energy security and net zero, visited the company recently to find out about its operations and projects, as well as some of the issues affecting the constructional steelwork sector more widely. Dr David Moore, chief executive of the British Constructional Steelwork Association (BCSA) and Steve Joynson, fabrication business stream director at Skanska, spoke to Mr Miliband about a range of issues, including the challenges posed by insufficient net zero steel production in the UK, as well as public procurement projects being awarded to steelwork contractors outside the UK.
Mr Miliband was impressed by Skanska's commitment to offering apprenticeships to young people locally, as well as its significant investment to deliver near net-zero operations.
Founded over 100 years' ago, Skanska's fabrication facility at Bentley Works employs a multi-skilled workforce of mechanical and civil engineers. They are experts in production design, fabrication, welding, electrical engineering, hydraulics and Computer Numerical Control (CNC) machining.
Using state-of-the-art equipment, they can manufacture small and intricate components for its piling rigs, as well as bespoke structural items up to 40m in size for temporary or permanent works. Commenting on his visit, Mr Miliband, said: "I'm incredibly proud to have this company in my constituency; it's obviously a really good company to work for and it's doing really important work for our country in all kinds of different ways.
"Skanska provides fantastic employment opportunities for local people; brilliant apprenticeships, including female apprentices.
"I was incredibly impressed by what I saw on my visit."
Steve Joynson, fabrication business stream director at Skanska, said: "It was fantastic to welcome Mr Miliband to our facility, alongside the BCSA, for an all-round discussion both about our business and the challenges and opportunities we face as a sector."
Dr David Moore, chief executive of the BCSA, said: "The BCSA represents more than 100 steelwork fabricators and supply chain firms across the UK. It is a thriving sector which delivers some of the country's most iconic buildings and infrastructure. The sector is not without its challenges and our recent meeting with Mr Miliband is one of many we are holding with decision-makers across the UK to raise awareness of some of these and call for the government to recognise the opportunities and issues we face."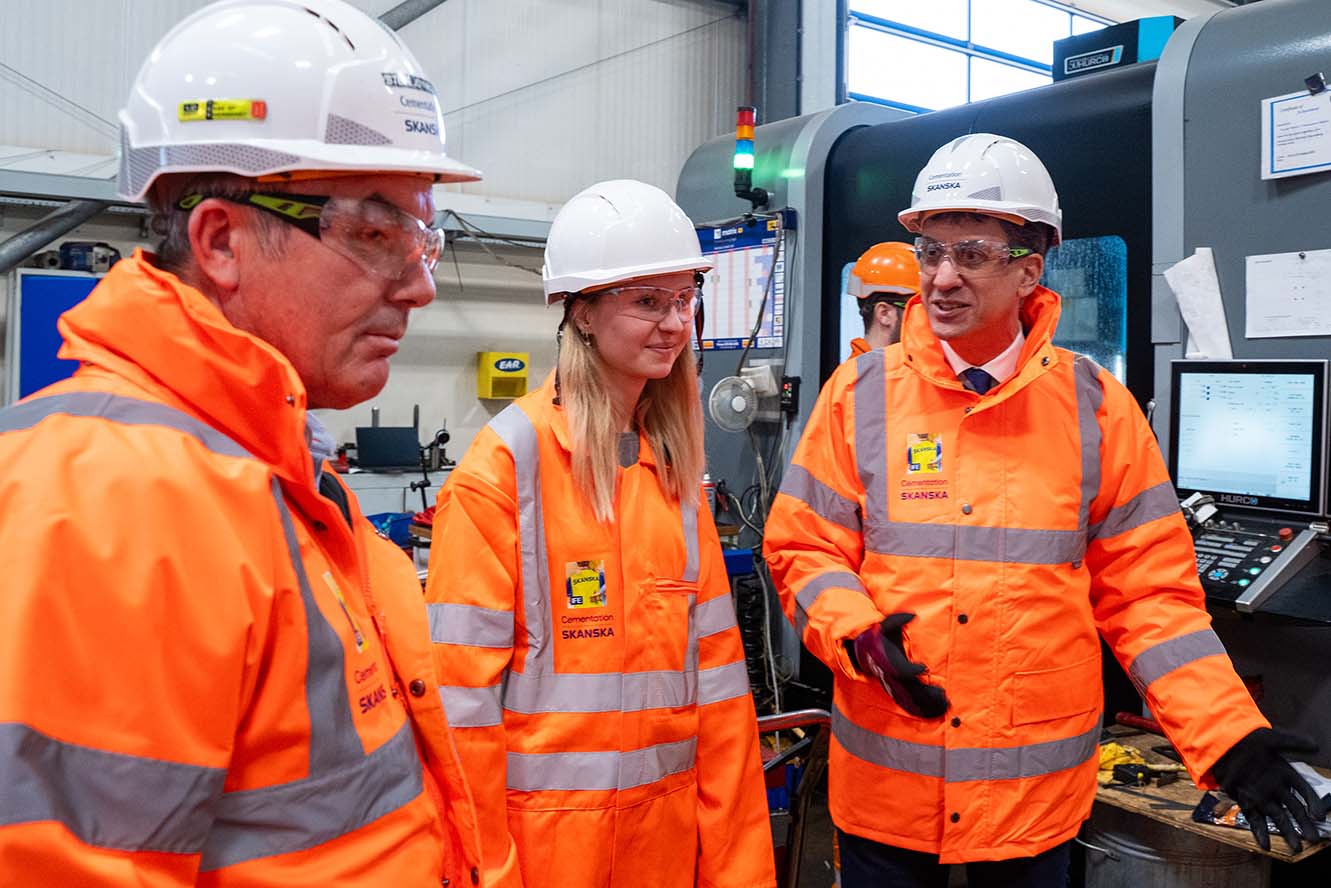 Previous article
10/11/2023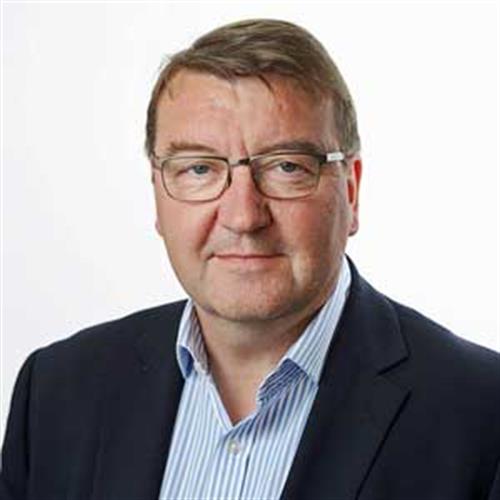 President's Column November/December 2023
There is a simple question that relates to established UK steelwork design practice that is becoming increasing difficult to answer … when is a steelwork connection not just a connection?