Regional Meetings
These are open to any BCSA member to attend.
Members are also open to go to as many regional meetings as they wish.
At these meetings the state of trade is discussed, a Head Office report given and generally a presentation given about a project case study or a particular issue facing the industry. They also provide a networking opportunity to speak to peers before and after the meeting.
In general, we have 3 regional meetings, that are held quarterly in the following locations:
Northern, Southern and Midlands Regional Meeting - held in Derby
Northern Ireland and Republic of Ireland Regional Meeting - held in Gormanston
Scottish Regional Meeting - held in Cumbernauld
Please Note: Locations are subject to change.
Click on the region you are interested in, log in to the website and you can request to join and see previous meeting minutes and presentations given.
Please note: to access the tabs with the icon you need to be a BCSA member and log into the site

Latest News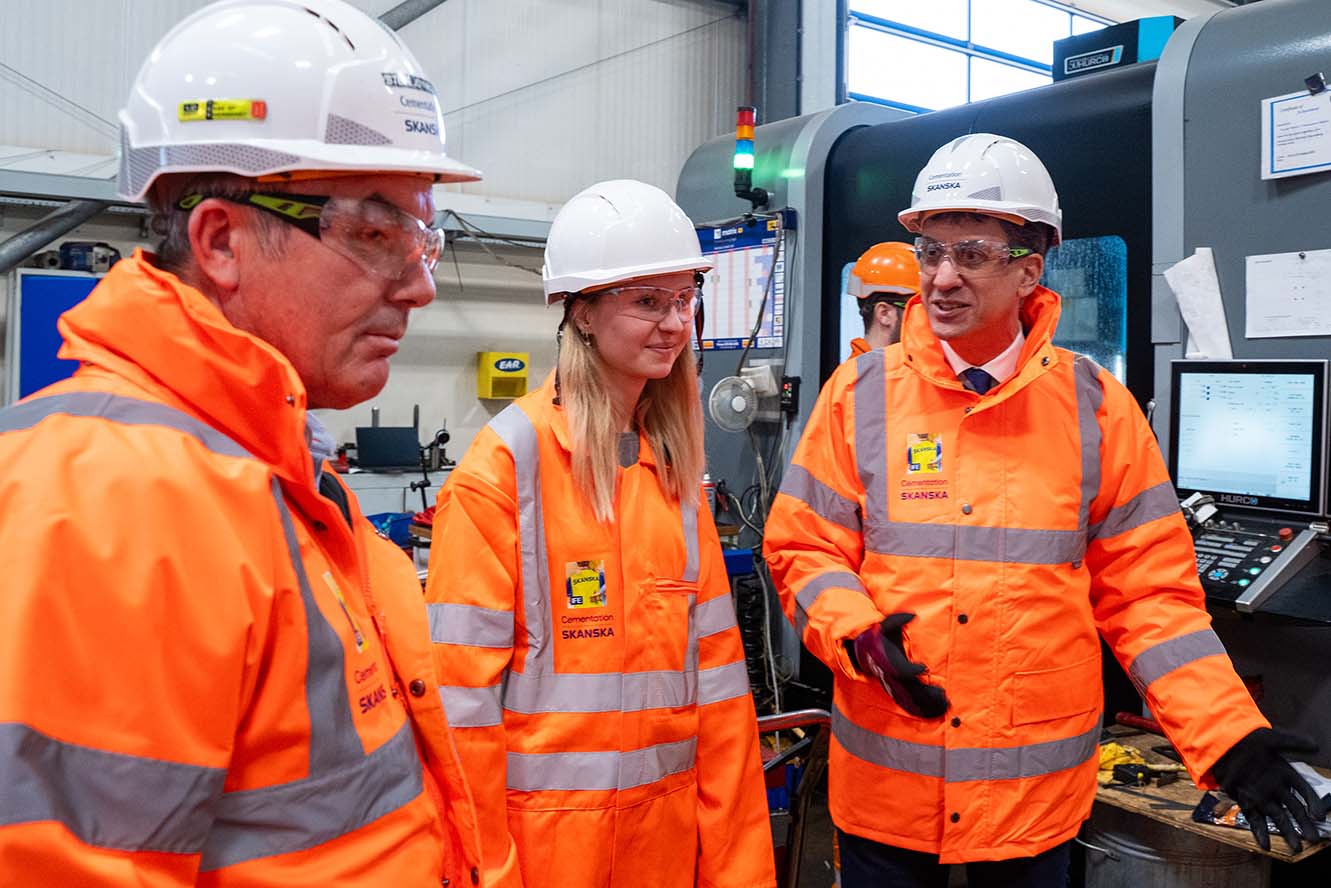 Ed Miliband MP praises local opportunities and green credentials on visit to Cementation Skanska, Bentley works
On a visit to Skanska's piling and steelwork fabrication's facility in Bentley, Ed Miliband MP, praised the company's...
Calendar of Events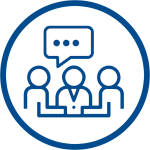 Midland, Northern and Southern Regional Meeting
BCSA Midland, Northern and Southern Regional Meeting