A warm welcome to our new BCSA Industry Member – European Metal Recycling Ltd (EMR)
18/08/2023
Category: New Members
EMR started out as a family business in the 1950s and over the years has grown into an international major-player in scrap recycling. Its initial focus was on ferrous metals, but now offers services across many different types of materials and appliances.
EMR works with a wide range of construction firms, managing their recycling and then processing the scrap provided which can be through companies delivering the waste to an EMR yard or having a dedicated skip on their premises.
Contact details can be found on their profile: https://bcsa.org.uk/company/european-metal-recycling-ltd/

Previous article
16/08/2023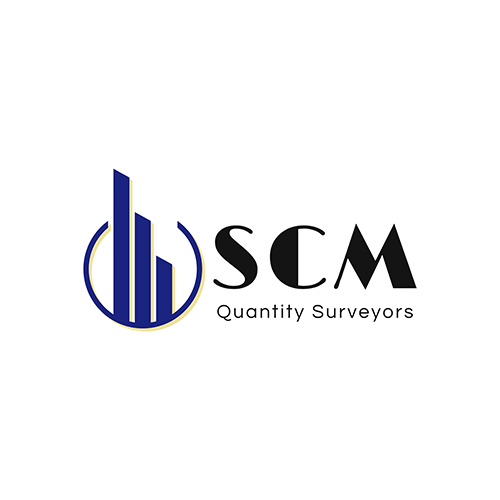 A warm welcome to our new BCSA Corporate Member – Solent Commercial Management Limited
Solent Commercial Management Limited, based in Gosport, Hampshire, is a multidisciplinary UK-based company providing quantity surveying, commercial management and dispute resolution.
Next article
24/08/2023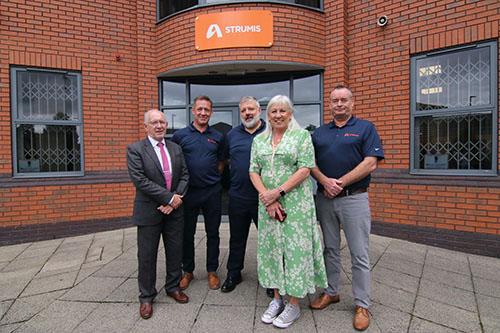 Derby technology firm continues to lead from the front with global exports on the up
In a recent visit, 1 August 2023, to the STRUMIS Ltd office, Amanda Solloway, MP for Derby North, recognised the firm's determination for growth and was shown the innovative software solutions that are being designed for the constructional steel industry.