2023 Structural Steel Design Awards winners announced
29/09/2023
The 55th Structural Steel Design Awards (SSDA) jointly sponsored by the British Constructional Steelwork Association and Steel for Life was held on Thursday 28th September at Christ Church Spitalfields Venue, London. The judges selected the Award-winning projects from a shortlist of 21, all of which scored highly in terms of sustainability, cost-effectiveness, aesthetics, and innovation.
The five projects receiving Awards this year are:
Battersea Power Station, London
Copr Bay Bridge, Swansea
One Centenary Way, Birmingham
Stockingfield Bridge, Glasgow
HYLO, London
Commendations were awarded to six projects: Tropical Fruit Warehouse, Dublin, Ed Sheeran Mathematics Tour, The Outernet, London, Clery's Quarter, Dublin, SAS13 Bridge Replacement, Birmingham and Montacute Yards, London.
Merits were awarded to three further projects: Shipbuilders of Port Glasgow, New Riverside Stand at Fulham FC and Cody Dock Bridge, London.
For more information about the winning projects and to download the commemorative brochure, please visit: Structural Steel Design Awards - Winning Projects 2023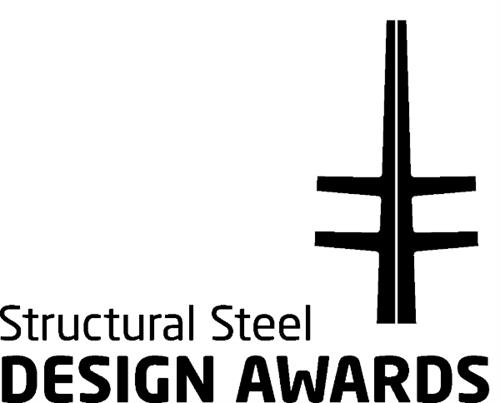 Previous article
07/09/2023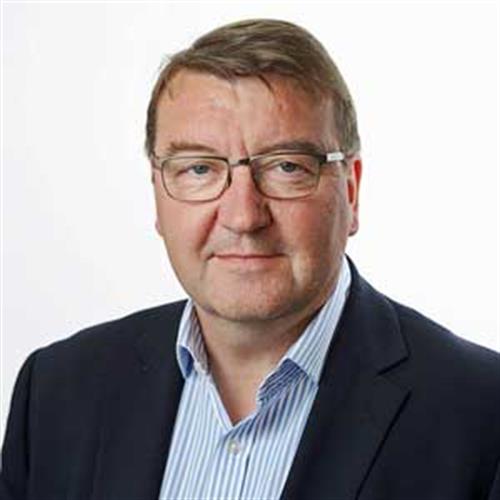 President's Column September 2023
We all know the age-old expression about being a jack of all trades but a master of none, and this concept has been recognised and used within the steelwork industry for many years in the knowledge that specialist advice is required during the design of certain buildings and structures....
Next article
23/10/2023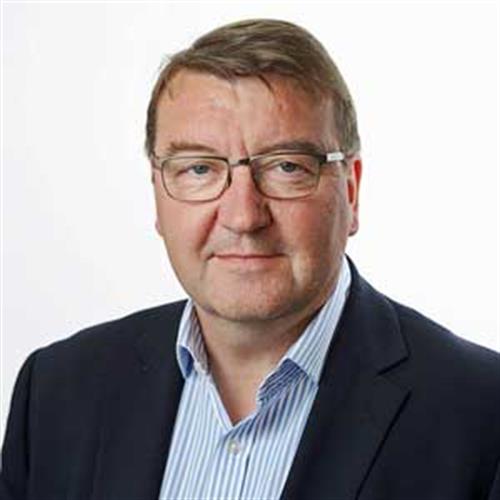 President's Column October 2023
At the time of writing this column, the UK Government had just announced a £500m contribution to keep open the UK's largest steelworks plant in Port Talbot, Wales. With additional major investment from the owners Tata Steel, this money will be used to fund the installation of new Electric Arc Furnaces (EAFs) to reduce the level of site emissions by 85%.