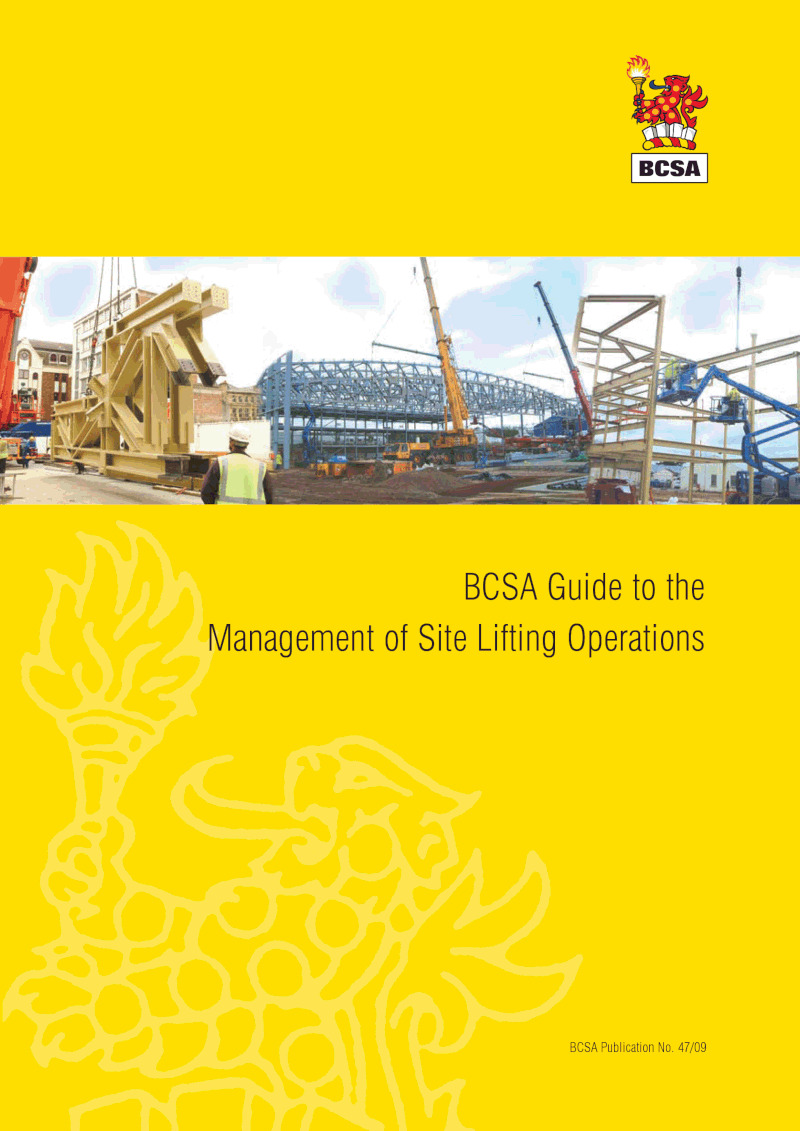 This document is a guide for Steelwork Contractors responsible for the lifting and positioning of steel and steelwork after fabrication and at site locations. It also provides guidance to Clients and Principle Contractors.
It describes the management procedures and methods to be adopted for access and working arrangements and is intended to serve as a standard reference when drafting site-and project-specific method statements.
The aim of this guide is to improve health and safety during the lifting and positioning of steelwork on sites, in addition to ensuring that a consistent approach is taken to health and safety by those planning for, in control of, or undertaking such work.
ISBN: 978-1-85073-057-6
Publication Number: 47/09
£15.00
You may also be interested in: