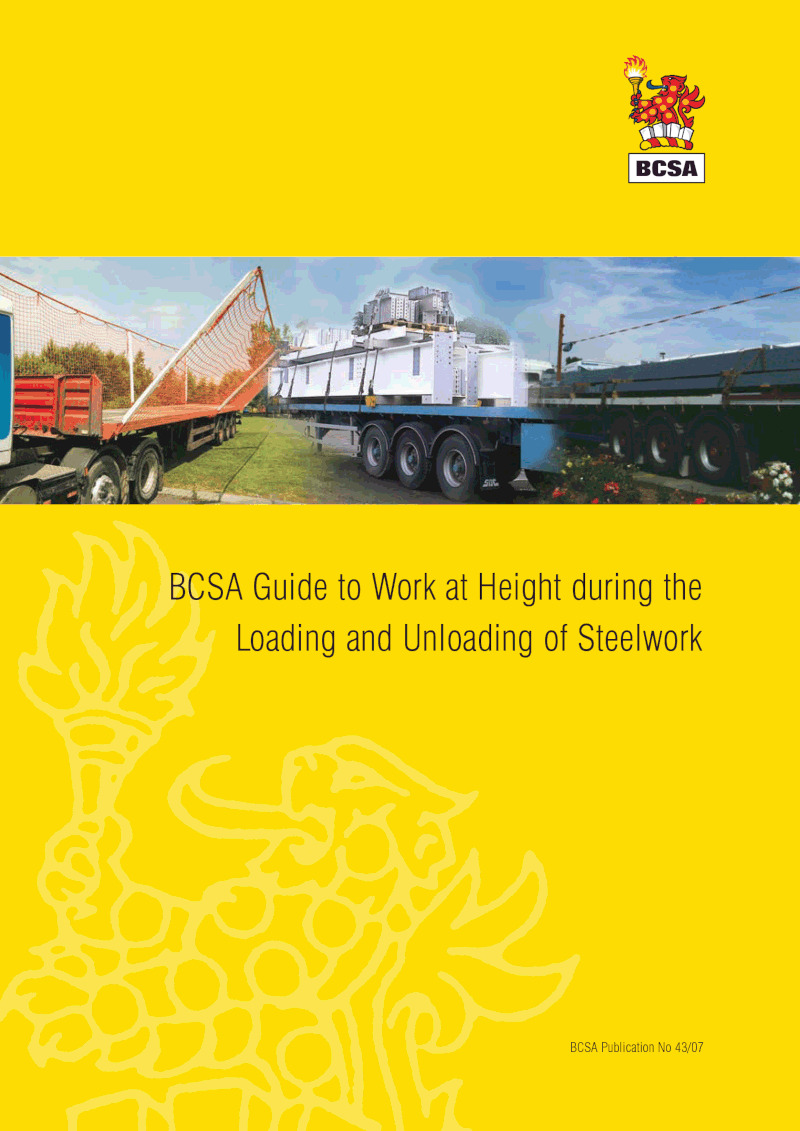 The aim of this guidance document is to improve health and safety during loading and unloading of steelwork from trailers that takes place either at the steelwork factory or on sites.
The guide aims to ensure that a consistent approach is taken to health and safety by those either planning for, in control of, or undertaking such loading work.
Early identification of traffic management, hold areas and loading/unloading facilities that are required will establish the safety management leadership to support good practice when all loading and unloading takes place on construction sites.
ISBN: 0 85073 053 8
Publication Number: 43/07
£10.00
You may also be interested in: