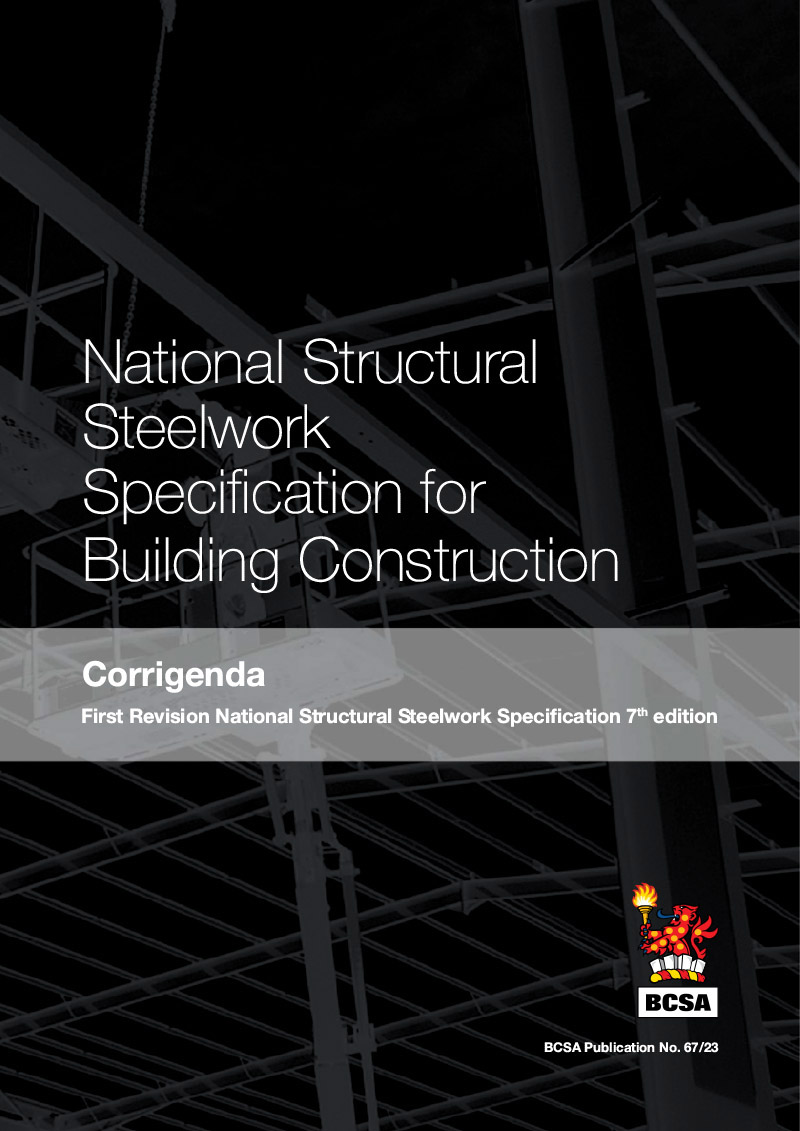 To ensure that the constructional steelwork industry is ready to meet the new challenges presented by the Building Safety Act 2022, BCSA has revised the 7th edition of the National Structural Steelwork Specification for Building Construction.
The main change is the introduction of a new assessment scheme for steelwork contractors to demonstrate their competence and capability in the fabrication of structural steelwork. This new assessment scheme is called the Register of Qualified Steelwork Contractors (Building) and is based on the Common Assessment Standards introduced by BuildUK. The scheme also includes specific requirements for steelwork contractors which include details of their fabrication facility, the skill, knowledge and experience of their staff and CE marking. In addition, the scheme requires information on a company's management and health and safety systems together with their sustainability and Building Information Modelling credentials.
Other changes to the NSSS include: Clarification that the suppliers of structural fasteners shall be certified to National Highways Sector Scheme 3 and comply with the 'Model specification for the purchase of structural bolting assemblies and holding down bolts, Version 13.1' Clarification of Section 11.2.2 to make it clear the FPC assessment to BS EN 1090-1 shall be carried out every year.

ISBN: 978-1-85073-077-4
Publication Number: 67/23
£0.00
You may also be interested in: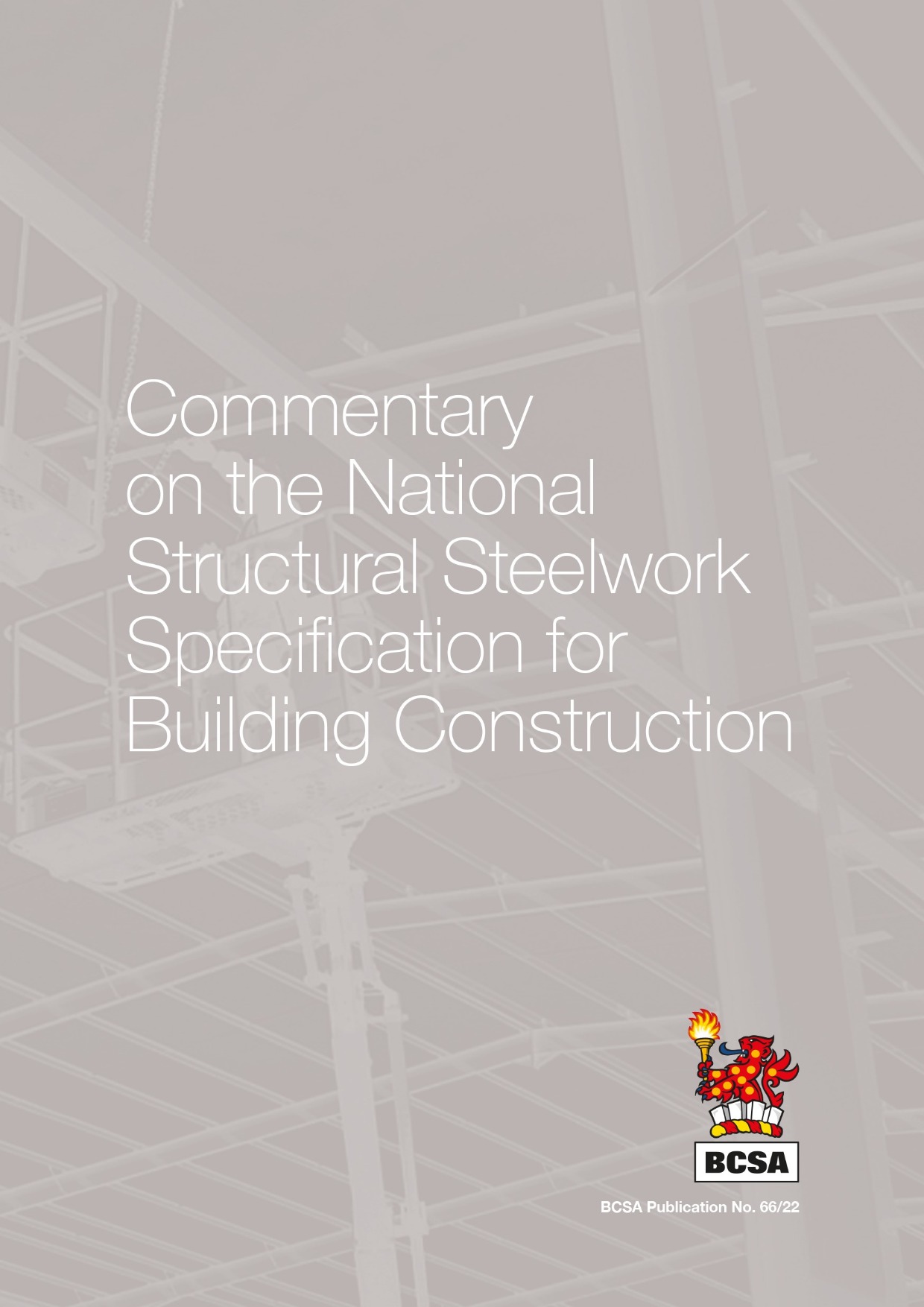 Commentary (3rd edition) on the National Structural Steelwork Specification for Building Construction 7th edition (Book)
£60.00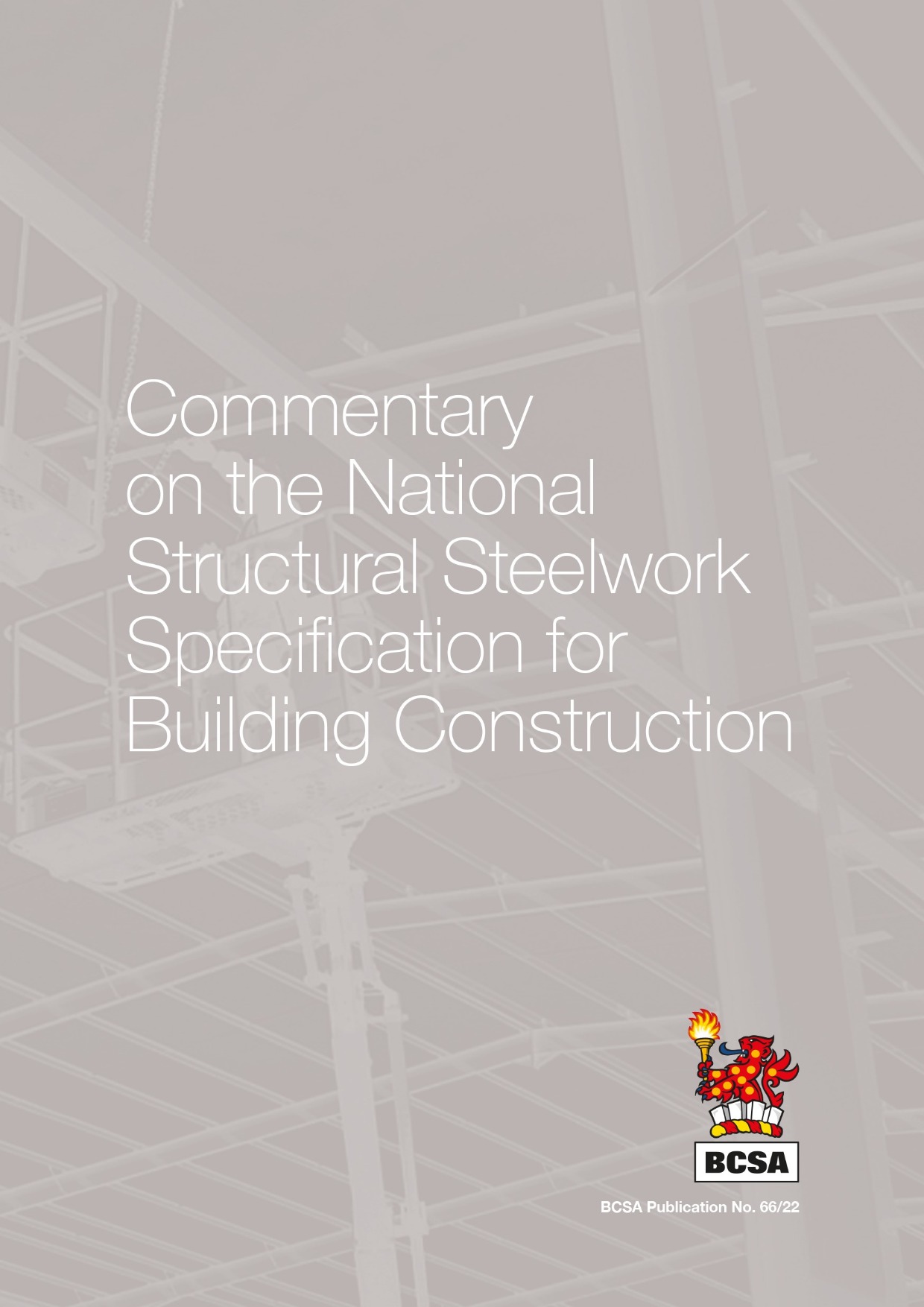 Commentary (3rd edition) on the National Structural Steelwork Specification for Building Construction 7th edition (PDF)
£60.00